The Panasonic Lumix G1 was the first digital mirrorless interchangeable lens camera. It was released in 2008. Prior to the release of the Panasonic G1, all digital interchangeable lens cameras were DSLRs. Panasonic was the first company that dared to release a mirrorless ILC and so the G1 became the forefather of all modern mirrorless cameras. Therefore, the Panasonic Lumix G1 made history. But is it still a usable camera today?
Outdated in comparison…
Compared to recent cameras like the Panasonic G80, the G1 is outdated in every regard. !0 years and several models later this really is no surprise.
… but still a fantastic camera
But if you stop comparing the Panasonic Lumix G1 to recent models, it is still a good camera. Actually, I was surprised how useable it still is. Especially if you consider its modest release price of 669$ (including the kit lens).
The Panasonic Lumix G1 offers lots of external controls
The Panasonic G1 offers a good amount of external controls. There is a drive mode lever a clickable control dial and plenty of buttons. However, there are also some strange design choices, like the focus mode dial. Overall, the handling of the Panasonic G1 is surprisingly good.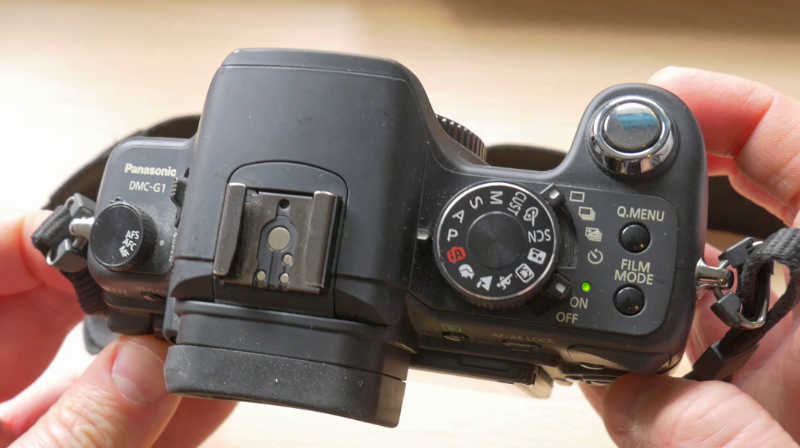 EVF and display
I was surprised how good the electronic viewfinder of the Panasonic Lumix G1 is. The first generations of EVFs got a lot of criticism. Of course, the G1s EVF is not up to today's standards but is usable. The display is articulated and has twice the resolution of the display of Olympus first Micro Four Thirds camera the E-P1.
Image Quality of the Lumix G1
The resolution of 12 MP is the same as the first small frame digital cameras offered, for example, the Nikon D3 which was only released a year before the G1. Today 12 MP is still enough resolution in most cases (if you do not crop) and delivers sharp images.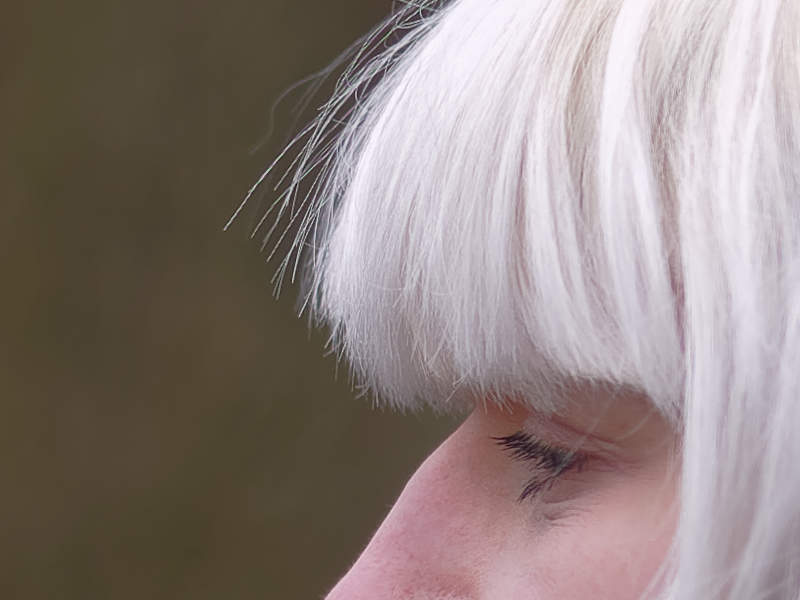 In terms of high ISO shooting and dynamic range, the first generation of Micro Four Thirds cameras were rather limited.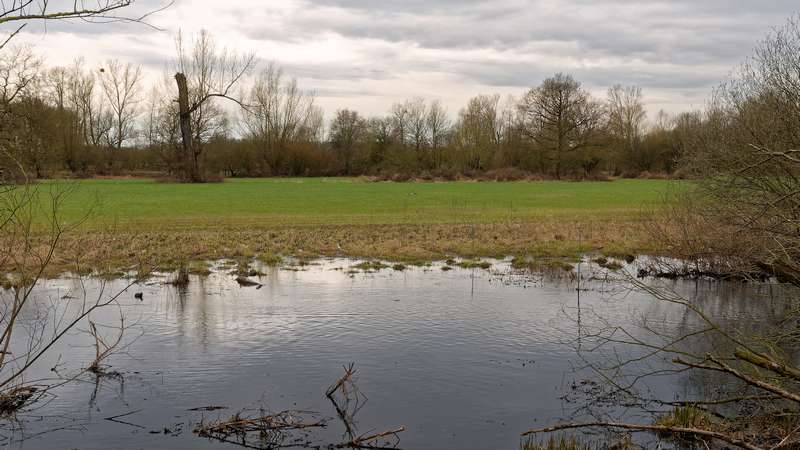 No video? No video!
One thing the Panasonic Lumix G1 simply cannot do at all is record videos. Even in 2008, this was a bit strange. However, Panasonic made up for that by introducing the Lumix GH1 in 2009.
Conclusion – Panasonic Lumix G1 ten years later
A day with the Panasonic Lumix G1 showed me what a great camera the G1 was. It also showed me again that you do not need the latest equipment to take great pictures. A talented photographer is going to take amazing shots with the Panasonic G1.
There is no doubt the Panasonic Lumix G1 wrote camera history. Therefore, I am certain it will be a collector's item one day. But for now, the prices are surprisingly reasonable. You can get a Panasonic Lumix G1 for less than 150$ on eBay.
Did or do you own a G1? Leave a comment and tell us about your experiences!
Finally, here are some more sample images: